Winter car care tips from Milton's car servicing experts
During winter, your car might need some extra maintenance and care to be road ready in cooler conditions. 
Look after your windscreen
Make sure you can see properly at all times as poor vision increases the risk of car crashes. Screens can get cold, wet, foggy or greasy in winter, so ensure you use a proper automotive glass cleaner and know your car interior buttons well - there is typically one to clear the front windscreen with a blast of air or heat. If you get snow or ice in winter, ensure you have an ice scraper ready and de-icer spray. If you have tell-tale streaks all over your screen, your wiper blades may be worn and need to be replaced. Always ensure your windscreen washer is topped up for the winter months. 
Antifreeze levels
No one wants to break down when it's cold, so a pre-winter service is a good idea. Antifreeze, also known as coolant, is essential for your engine in the winter. It works to keep it from freezing. Always make sure that your coolant levels are high and that there aren't any leaks where your coolant might be draining from.
Tyre care
To help reduce the risk of your tyres losing traction on the road, check that your tread is at least 1.5mm deep and that you have correct and equal pressure in all your tyres.
Battery care
Cold temperatures affect batteries, causing many batteries to unexpectedly fail. If you have any doubts at all about your battery's performance, we recommend getting it tested and replaced if necessary. It's also worth keeping a set of good quality, protected jumper cables in case of a breakdown. 
Check your lights
With less daylight, it's important to ensure all your lights are working as they should and clean / not fogged up. Fully functioning lights not only help your own visibility while driving, but they also ensure that other drivers are able to see you. Don't forget to check your indicators and hazard lights, in addition to headlights and tail lights.
Clean the car exterior
Winter can be messier, coating your car in ice, chemicals and road salt. Invest in high-quality car wax for maximum protection
Check your oil
Depending on which type of oil your vehicle uses, the cold weather might make it slower for the oil to make its way through the engine. If you have an older car, it may be worth exploring synthetic oils, which traditionally move easier in colder climates than conventional motor oils, allowing your car to start regardless of the weather. However, before you put new motor oil in your engine, read the owner's manual or get advice from a mechanic to save you from accidentally causing further damage to your engine.
Use fuel injector cleaner
Your car's performance is often affected in winter, with engine parts moving slower than usual, or water freezing over and blocking vital pipes and pathways. By using a fuel injector cleaner - a liquid that you can add to your fuel tank - any water in the fuel system is cleared out, in addition to any dirt or grime build-up, ensuring that the maximum amount of fuel is reaching the engine. 
Defroster and climate control
Be sure to check your car's window defroster and climate control system work properly. Their purpose is obvious: The climate control system will help keep you warm in the winter (and can help keep your windows from fogging up), while the defroster will keep your windows from icing up. Both items are crucial to maintaining comfort and safety throughout the winter.
Winter emergency kit
It's good practice to keep a kit of some kind in your car and even more so in winter, in case you breakdown or in an emergency. Typical useful items include a blanket, spare warm clothes, a torch (with batteries), a first aid kit, a high-visibility jacket, as well as some spare food and water.
Get a Winter Vehicle Service for extra peace of mind
Ensure your car is in perfect running order with a vehicle service this winter. Pearson Automotive has been providing car service & repairs to local customers for over 20 years. Operating on Railway Terrace in Milton, Pearson Automotive is conveniently located right across the road from Milton Railway Station. Call (07) 33696288 to book your winter inspection.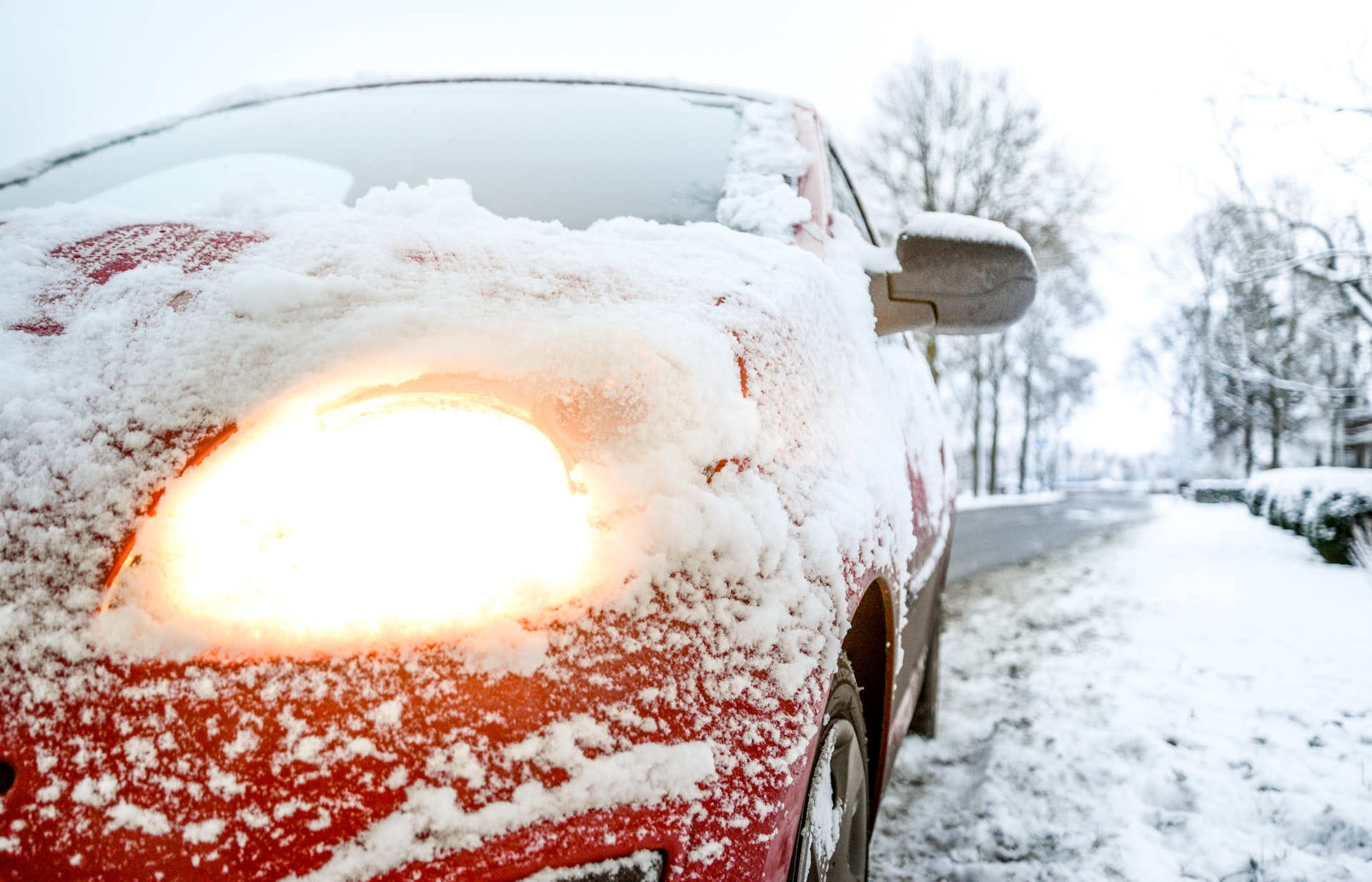 Posted on Jul 14, 2020.