How to Find a Vehicle Service Quote You Can Trust
The trouble with taking your car to the mechanic is finding one that you feel like you can trust. Unfortunately, there are many mechanics out there who are only interested in a quick buck. Your safety and value for money is not on the top of their list of priorities. The good news is that you can find a vehicle service quote that you can trust in just a couple of steps. 
When to Service My Vehicle 
Firstly, you want to take your car for a service knowing it's required. Usually, a general service should be done every six months or 10,000km, whichever comes first. You can opt to do a manufacturer's book service at your discretion, as these are usually more in-depth. 
Wheel alignment is an important part of maintaining your vehicle, too, and should be done every 20,000km or so. Brake fluid flushing, on the other hand, should be done every 40,000km or so. 
Now that you have a general idea of what kinds of servicing your vehicle might need, we can look at how to find a reputable mechanic. 
Best Practices of Reputable Mechanics 
You'll need to do some research to find a vehicle service quote you can trust, because there are plenty of dodgy mechanics around. 
Get a recommendation: It's always a good idea to ask your friends, family, or colleagues for recommendations. Yes, you could search for "Brisbane mechanic" on Facebook or google, but you're not getting real insight into their service and value. 
Start with a small job: When trying a new mechanic, start with a small job to gauge your experience. Try taking your car for an oil change and pay attention to the professionalism and cleanliness of the shop. In addition, be weary of any up selling or overcharging when you go to pay! 
Do some research: If you have received a diagnosis for your vehicle, or you're quite sure you know what needs repairing, do some research before accepting a quote. If your repair usually takes 45 minutes, be wary of labour charges for two hours of work, for example. Similarly, try to shop around and jot down the average prices of the parts your mechanic says you need. Usually, their price will be a little higher than what you can find online, but it shouldn't be exploitative. 
How Do I Find the Best Mechanic Near Me? 
Now, you're armed with tactics for vetting a mechanic. Are you confident you can find a reputable one near you? Fortunately for you, Pearson Automotive is a professional and high-qualified Brisbane mechanic. Pearson Automotive offers a comprehensive range of car servicing and car repair services - whatever the job, we can handle it.
Our Milton car repair and car service facility is equipped with the latest technology and equipment to help keep your vehicle safe. Contact us to chat about your vehicle servicing needs… We can give a quote for your scheduled service over the phone!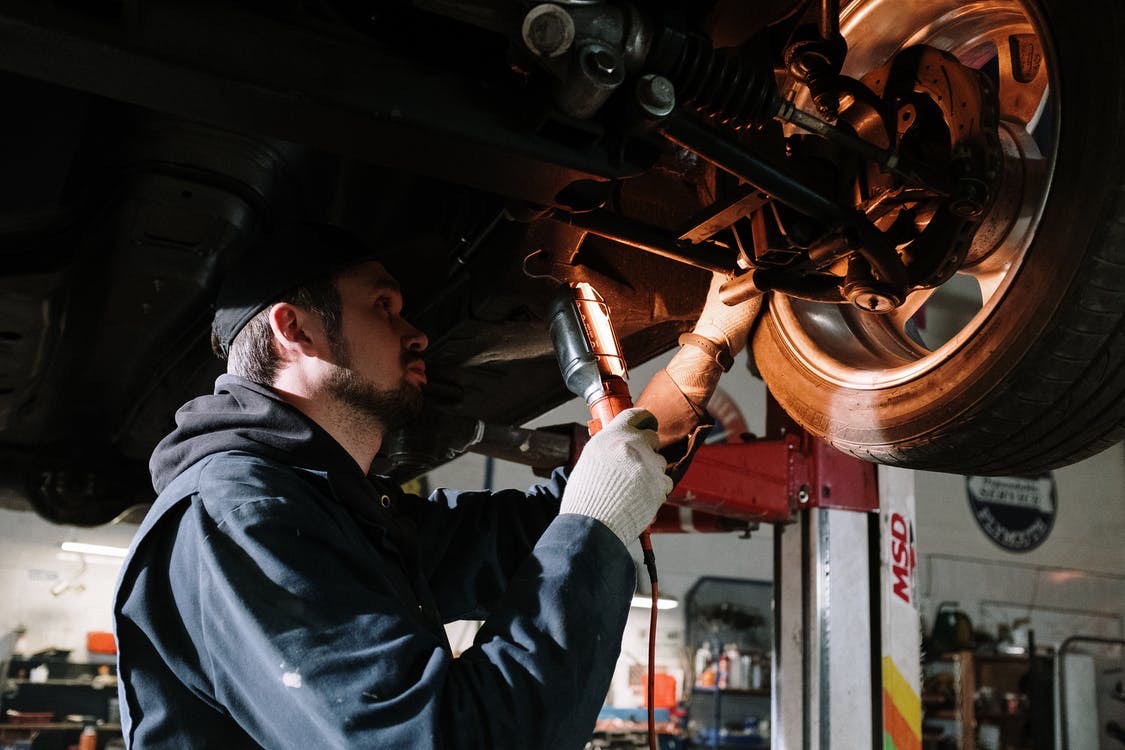 Posted on Nov 16, 2020.