Does my car have a factory warranty even if I miss my scheduled service?
Manufacturers have started to be a little more generous with their warranty, with Kia even offering seven years on their range of models. The average tends to be around five years. 
The best way to ensure the smooth running of your car and its longevity is of course to follow your car's scheduled servicing to retain its manufacturer's warranty. You just follow the schedule that you see outlined in your car's logbook to ensure you have fulfilled your obligations in order to receive your car factory warranty.
But what if, for some reason, you don't follow the scheduled services timetable and something goes wrong? It's easy to do. Work is busy. Can't take the time off. You're on holiday. You've driven more than you think. You're sick. Or even a pandemic. Are you still covered by warranty? The million dollar question!
What if an issue comes up and I missed a scheduled service?
It can be a grey area - it depends on the overall condition of your car, the issue that has arisen and how long you have left it inbetween services.
On the extreme side, if your car is in a poor state, you have missed multiple services and the repair for your car is a large one, the dealership may take issue with repairing your car under warranty.
If you've had a minor lapse and your car is in a good condition and only missed out on services by a few months or kilometres, the dealership should honour your factory warranty.
What the law says
Car buyers are protected by Australian Consumer Law, called consumer guarantee rights. Even if you miss some services, dealers and manufacturers must still honour your consumer guarantee rights, regardless of any warranties provided. Though it does depend on the age of the car and the repair needed.
Warranty is the guarantee from the manufacturer of your vehicle that it will be free from major defects or faults for a certain period of time. If a problem arises, they have to fix it for free. This is in addition to their obligations under Australian Consumer Law. 
Warranty doesn't cover everything, especially consumable parts like filters and fluids, or wear like brake pads / tyre wear. 
It's worth remembering that factory warranty is not an extended warranty. Factory warranty is included when you purchase a new car, whereas extended warranty might be offered by a dealership for an extra cost, and have their own terms and conditions. 
What do people most get caught out by when it comes to warranty?
Your logbook may say that you need a scheduled service every 12 months or 15000 km, whichever comes first. The 'whichever comes first' part is where people get caught out most of the time. Most people might have an inkling e.g. it's July, time for my annual service, but if you have driven a lot, the service should have been much earlier (e.g. January as that's when 15000 km was driven.) The alternative is also true, even if you've only driven 10000 km in three years, you still need to undergo an annual service. If you have driven 60000 km in your car's first year, it actually needs several services a year (every time 15000 km is driven.)
The moral of the story - service your car regularly
Whether you drive a lot, or even a little, a service is crucial to ensure the smooth operation of your car. This ensures that if any issues do come up, there is less hassle in getting it fixed for free, under warranty. Keep to your logbook schedule as closely as you can. 
Cars under manufacturer warranty do not necessarily need to be serviced by your dealership to retain your warranty. Any reputable garage can do a logbook service, to the same standards as your dealership. Leave your car with us and catch the train to work while your car is being serviced by our skilled mechanics. Call us 0733696288 or enquire online about your next car service, log book service, new car warranty service or other repairs.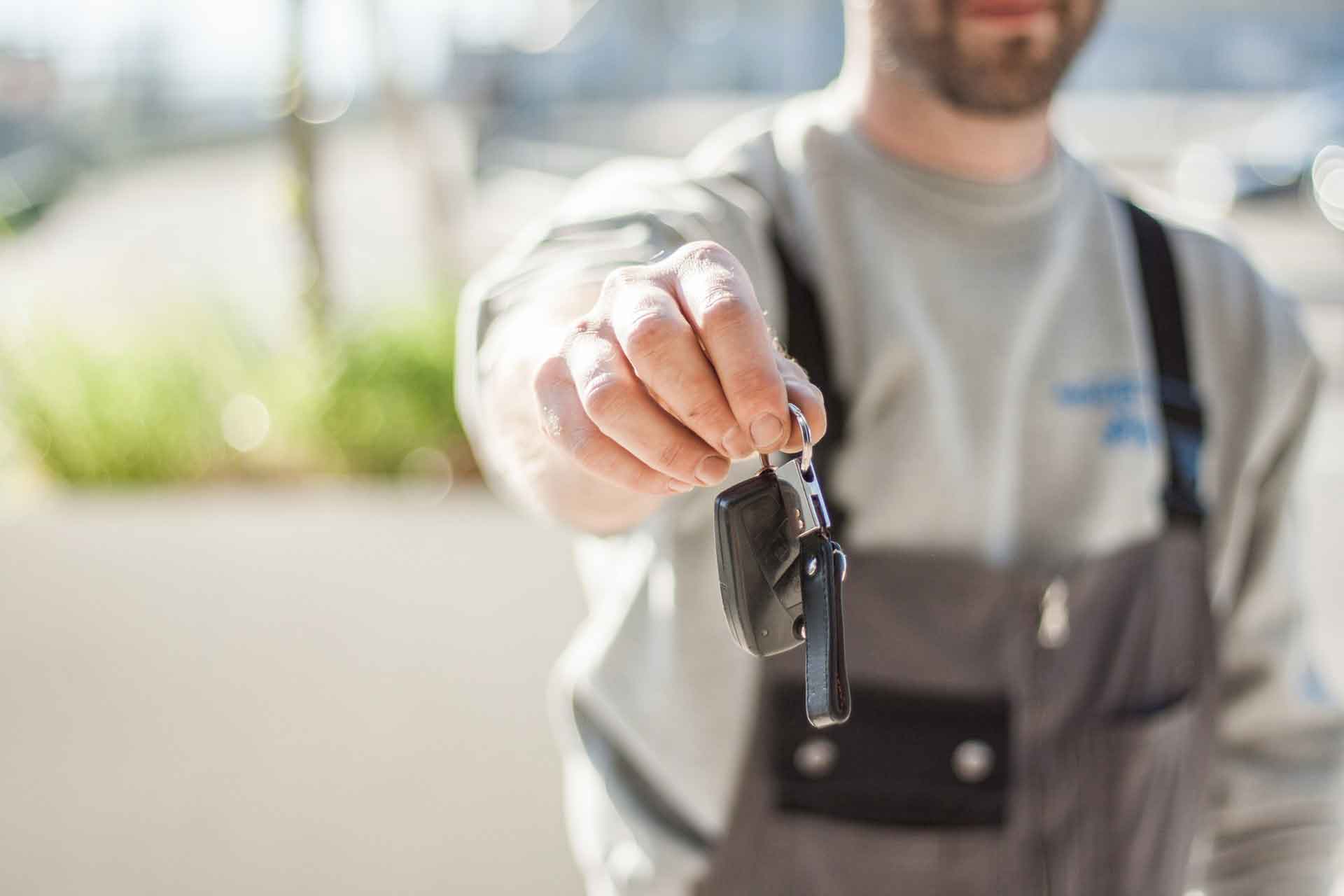 Posted on Aug 24, 2020.