Caring for your car while you're in lockdown
Just because your car might not be getting much use now as the kids are being homed schooled and you're working at home, doesn't mean you can't look after your vehicle in other ways. Take advantage of being at home to give your hard-working car a bit of TLC. Here are some ideas for your time off.
Give your car a proper wash and wax
If your car is looking a bit dirty, why not get the kids involved too and give your car a special lockdown wash. Disinfect door handles and bonnet latches too to stop the spread of infection.
Clean the interior
Get your vacuum out, cloths and sprays and give the inside of your car a much-needed spruce up. If you have kids, you'll be surprised how many lost cars and water bottles you find under the seats. Disinfect and sanitise surfaces, especially the steering wheel, gear knobs and keys, to stop the spread of infection.
Look after the car battery
If your car really isn't being driven much, start it up once a week and run it for a short while to ensure the battery is working and your car is still ready to go when you need it. You can also use a trickle charger to keep the battery in good working condition.
Get any issues or worries looked at
Has your car been making a clank, or showing a dashboard sign that won't go away? Book it in to be looked at – and get peace of mind that your car will be in perfect working order when you're back to your old routine. We can also do a general check of oil levels, coolant levels, check your lights and top up your windscreen washer reservoir.
Check your tyres
Tyres are manufactured with tread wear indicators (small blocks of rubber within the tyre tread) to assist in determining when to replace tyres. For best traction in adverse conditions, your tyres should be replaced before they reach the minimum depth. Queensland legislation requires at least 1.5mm of tread depth. If your car has been sitting for a while, you should also stop at a service station to check your tyre pressures.
Get some car insurance quotes
Your insurance may not be due for a while, but it doesn't mean you can't use your time to do a little investigating to see if you are getting the best deal. Making some notes now will save you time later when you might be busy and not have time to shop around.
Stock your car up with supplies
Check what's in your car – move what shouldn't be there (its weight you are paying to move in fuel!) and ensure you have a useful array of items onboard. E.g. shopping bags, hand sanitiser, disposable gloves, a bottle of water, some non-perishable food, first aid kit, mobile charger, jumper cables, jack, fire extinguisher, sun cream, sunglasses, umbrella, jacket or blanket.  
Update your satnav map
Whichever way this is done (manually or by asking during a service), this is a useful exercise to ensure you don't end up later on in dead-end roads or trying to find places that your satnav says doesn't exist.
Book it in for a service
Servicing can take a good few hours and can be hard to schedule around busy lives. So take advantage of the quiet time and book your service in now. We are based in Milton and can do contactless servicing – meaning we pick up from your premises or Milton railway station. Just call us on 07 3369 6288 or contact us and we'll be happy assist whilst observing all COVID-19 measures to ensure you and your car are serviced with safety.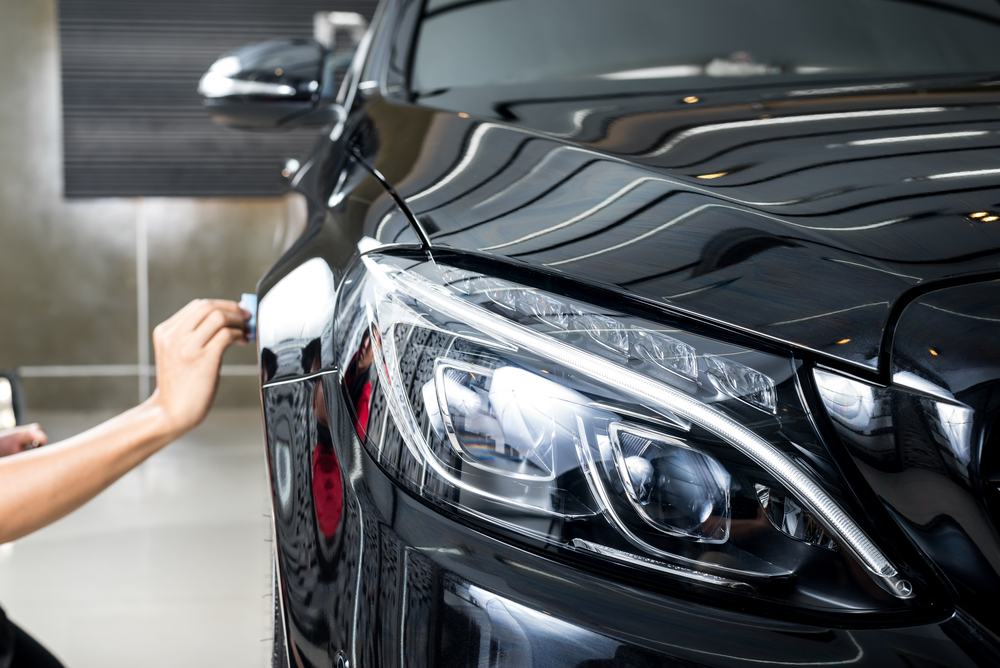 Posted on May 26, 2020.