5 questions to ask when buying a new car
Buying a new car is a significant financial decision, and there are so many choices that it can often feel overwhelming. To make sure that you're making the best choice, research is key, as is talking to experts and making sure you understand the key differences between your choices. 
What sort of car do you need?
This is probably the most important question to ask yourself, and it is a very different question to "what kind of car do I want?" If you have children, or regularly drive long distances or offroad, or have other specific requirements, then those all considerations need to be top of the list. Don't let fancy bells and whistles distract you from the things you need in your new car. 
What's your car budget?
The finance of buying a new car is another tricky part of this process. You can choose to buy using a car loan, or by saving up, but make sure if you're exploring loans as an option that you are looking beyond just the loans offered at car dealers. Banks and credit unions may be able to get you a better deal.
Another budgetary consideration is the cost of car maintenance. Services and the costs of any repair should be taken into consideration before any purchase because different cars cost different amounts to maintain, and different dealers may even offer a certain number of years' free services. 
Do you want a new or a used car?
There are some important pros and cons of buying a new car, and the same is true of buying a used car. Buying new will cost more, with zero use, you may be able to get a lot more driving out of it. You may also benefit from the great perks of buying directly from the manufacturer, like free services and a warranty. 
If you're buying a used car, you will forfeit those benefits, but get to buy your car at a likely much-reduced rate. A car's value depreciates far more in the first 5 years of ownership than it does in the rest of its life, so you'll lose less money that way. Just make sure the car's in good condition to make sure that you aren't going to have to fork out the savings you thought you were making in repairs and services.
How hard should you negotiate?
It can be challenging to know whether the asking price will be the final price. Our advice is to always ask for a better deal. Be polite and respectful, and if you've built up a good report with the salesperson they might be able to do something to help you out.
There's also no shame in price comparing across companies or dealers. If you tell salespeople up front that you're doing this, they might even be inclined to make sure the price they give you is as competitive as it can be.
When it comes time to make the purchase, you want to be sure you have the right advice to help you make the best choice possible. The team at Pearson Automotive, your local Milton mechanic, will always be happy to answer questions about the long-term running costs of your potential new vehicle. Whether you'll need car repair, brake services, wheel alignment, or servicing, our team is here to help.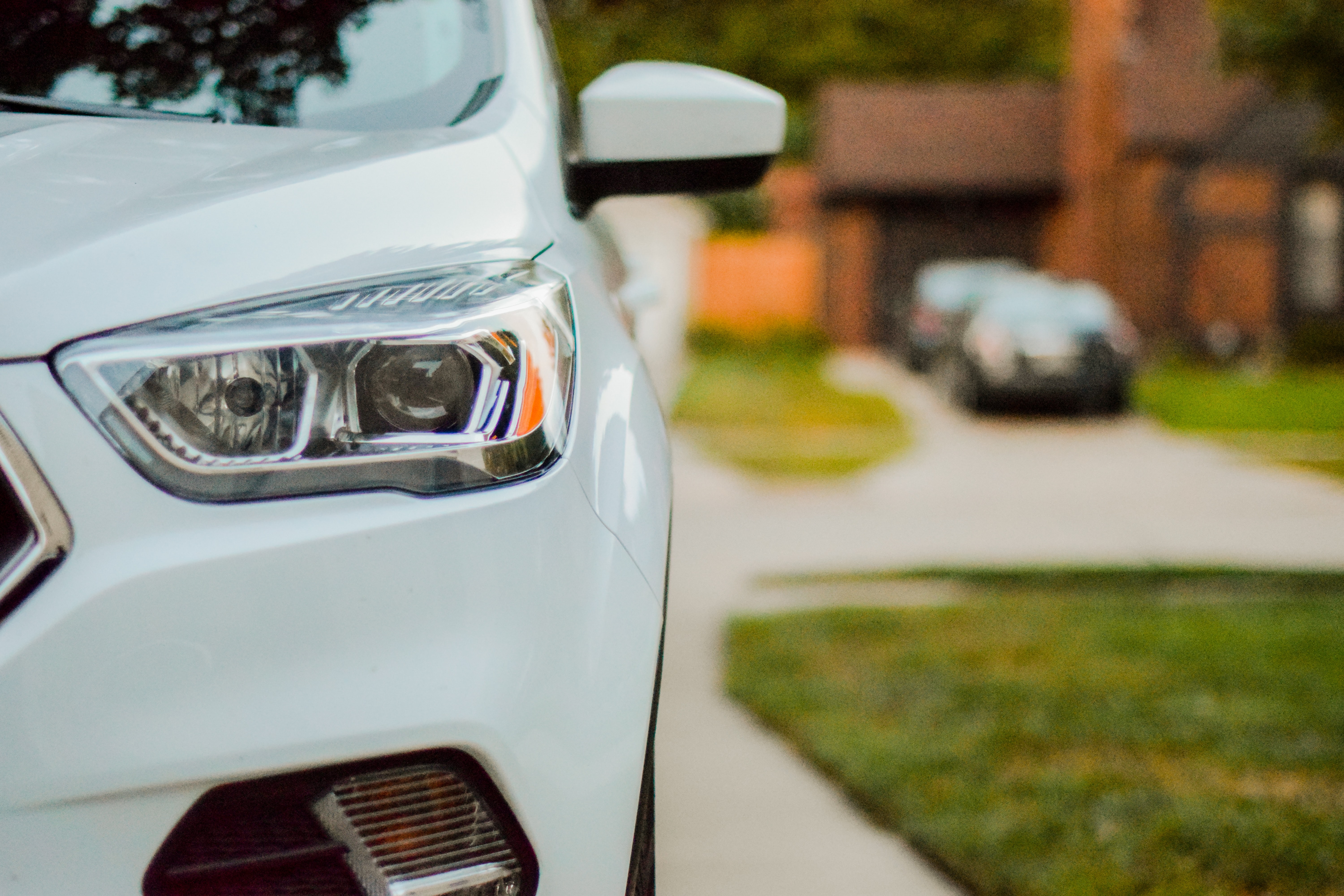 Posted on Aug 01, 2021.